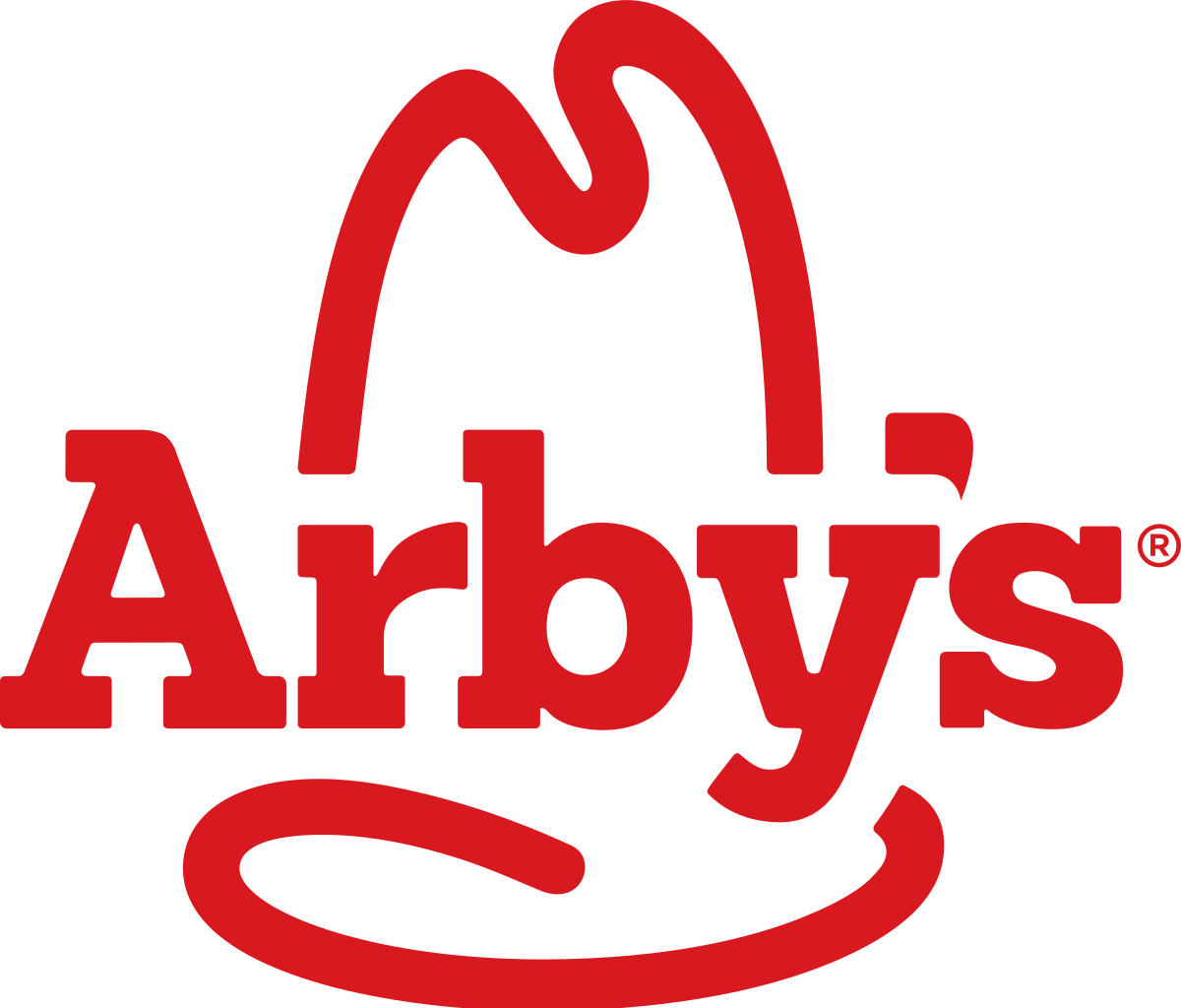 Arby's is an American quick-service fast-food sandwich restaurant chain with more than 3,300 restaurants system wide and third in terms of revenue. In October 2017, Food & Wine called Arby's "America's second largest sandwich chain (after Subway)".
Arby's is owned by Inspire Brands, the renamed Arby's Restaurant Group, Inc. (ARG). ARG was renamed as the company took over ownership of Buffalo Wild Wings on February 5, 2018.
Roark Capital Group acquired 81.5% of Arby's Restaurant Group in July 2011 and now wholly owns Inspire Brands. The Wendy's Company held a minority stake of 18.5% in Arby's after the acquisition by Roark Capital; that share was reduced to 12.3% upon the purchase of Buffalo Wild Wings, and was sold back to Inspire Brands on August 16, 2018, for 450 million dollars, a 38 percent premium.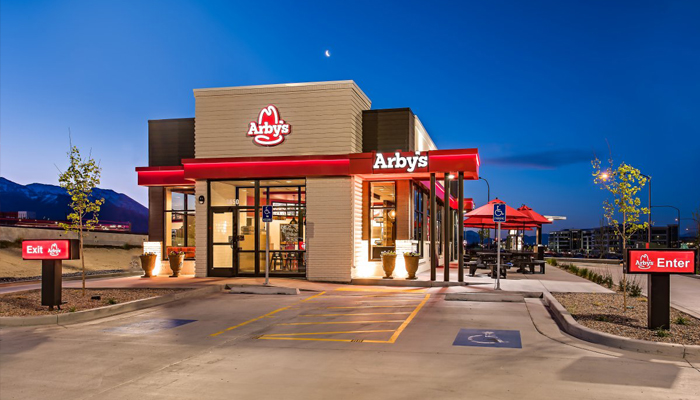 Image
Address
Type
Risk Type
City
St
County
Map
Built
Price
Square Feet
Price/ ft
NOI
Cap Rate
Occupancy
Avg NNN
Land Size
# Tenants
Avg Term
Avg HH Income
Major Tenants